OUR MISSION
To improve the lives of babies, toddlers, and parents in Western North Carolina through diaper distribution, community awareness and partnerships
Collect and distribute diapers through community partnerships

Collect financial donations to purchase diapers and diaper supplies at discounted rates

Bring awareness to the Greater Asheville community about the local diaper need

Advocate for changes in local and state policies to improve diaper access
We founded Babies Need Bottoms because of the diaper need in the Greater Asheville community. With two toddlers in diapers, we understand the high cost of diapers and wipes and how many diapers a baby can go through in a day. Many factors affect diaper need in Asheville including high cost of living, limited employment opportunities, expensive retail cost of diapers, and significant poverty. If parents don't have access to clean diapers, there are no options – no government funding, no where to turn. Lack of clean diapers affects more than a child's health; it affects parental stress and the ability to attend daycare.
It is time to support each other – parents helping parents- to bring clean diapers to families struggling with diaper need. All babies deserve clean bottoms. All parents need support to make that happen. Together we can eliminate diaper need in the Greater Asheville area.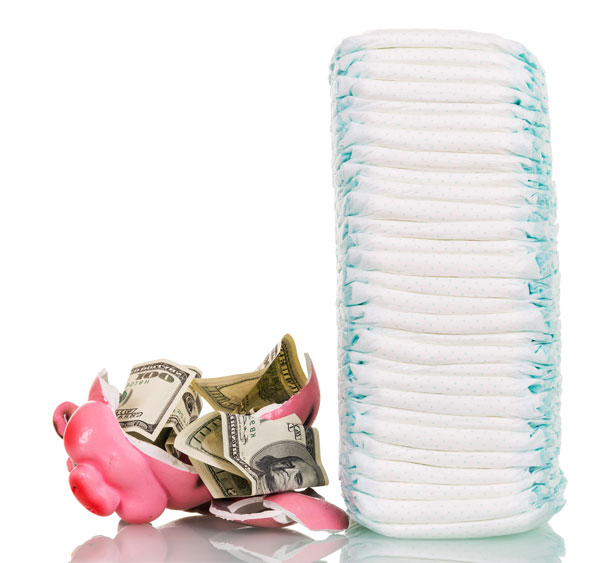 SUPPLIES
We are accepting diaper donations at local community partner drop-off stations, or you can donate online to help sponsor the diapering needs of local families
AWARENESS
We are raising awareness of local diaper needs through local media, social media, community campaigns and local diaper drives
ADVOCACY
We are advocating for change in government policies that prevent the use of financial assistance for diapering needs and levying of sales tax on diapers, a basic human need
IMPROVE A FAMILY'S LIFE TODAY
It doesn't take much to change a life, Get in touch today and start making the difference.